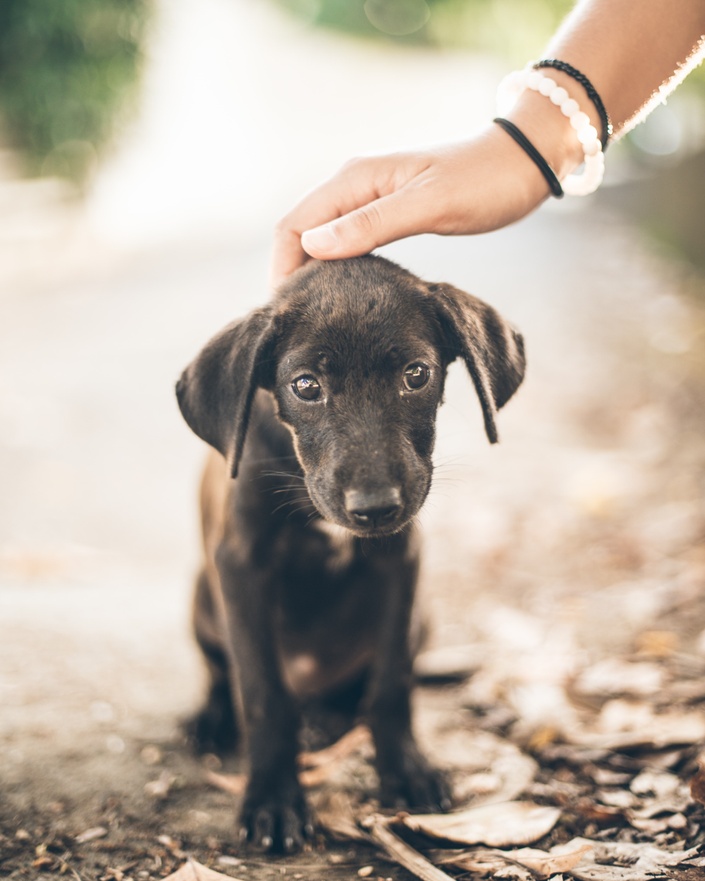 Conversation #2: Taking Care of the Human End of the Leash with Grisha Stewart
Maintaining a healthy relationship with anyone, including your dog, can be really hard when you're overwhelmed or feeling stuck. Most of us are aware of the phrase, "Put your oxygen mask on first" but often either forget or ignore this critical self-care behavior. Having a dog with behavior concerns can feel overwhelming at times that can leave us short of breath. How can we prioritize ourselves, knowing that this behavior habit has the power to positively impact our training plans and our relationships with our dogs? Join Grisha Stewart discuss this topic with Marissa and Sarah.
Course Details:

Tuesday, May 18th, 5:00 - 6:30pm Pacific
The conversation will be hosted through Zoom and a link will be sent upon registration. The conversation will be recorded.
When you register, you will also receive an invite to join our Facebook group so we can continue the conversation in between sessions.
Frequently Asked Questions
How long do I have access to the course?
You have access to the course for 6 months after the start date.
What if I am unhappy with the course?
We would never want you to be unhappy! If you are unsatisfied with your purchase, contact us in the first 30 days and we will give you a full refund.
What if I can't make the live webinars?
That's okay! They will be recorded and uploaded to the online platform for your viewing pleasure.
What if I do not have a Facebook account?
You have two options: 1) you can either make an account for this event and then cancel it once the series is over or 2) skip that portion of the offering. There will be loads of great information during the 3-week webinar series.
Why am I being charged tax?
U.S. sales tax is applied at the state level, and states have different laws about which products and services are considered taxable in the state. Sales tax applied to your purchase will depend on your location. The same is true for the tax rate that will apply.